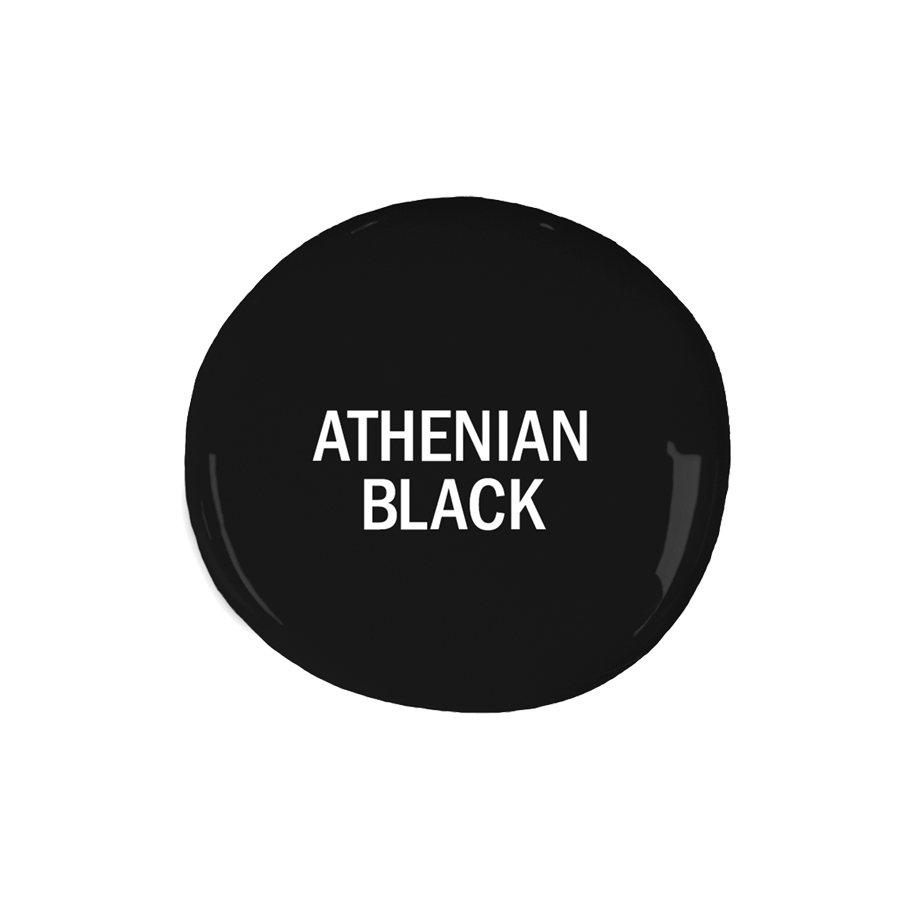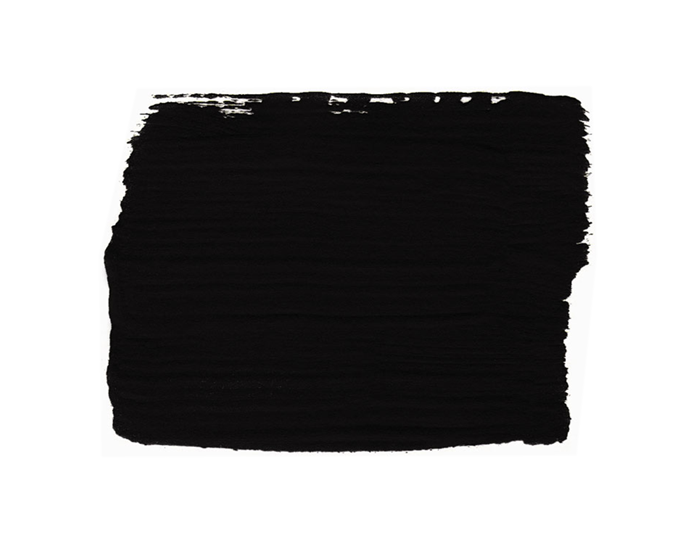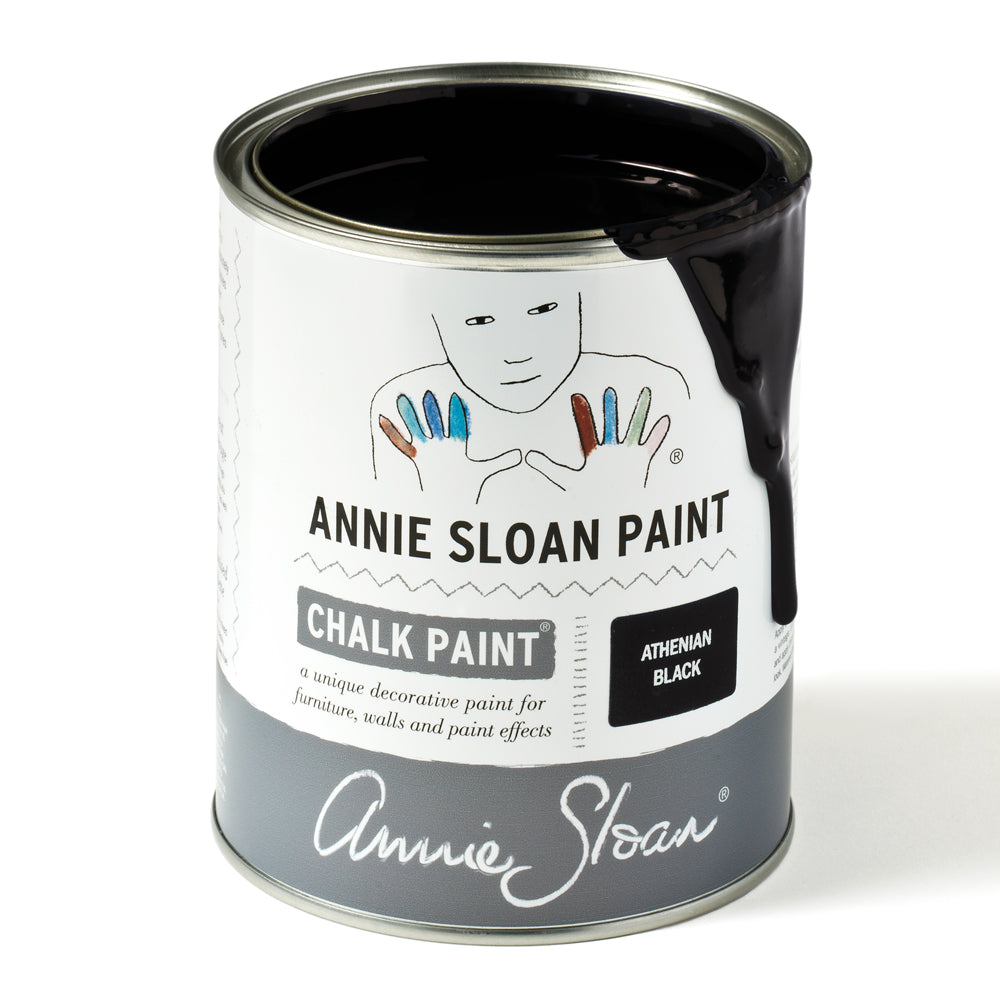 Athenian Black is a true, deep black developed to reflect the opaque figures and dramatic silhouetted shapes painted on Ancient Greek ceramics.
Available in 120ml and 1 litre tins.
Please note that paint colours will vary depending on screen settings. We cannot guarantee that paint colours will exactly match the colour you see on screen. If you are in doubt, please review a Colour Card or try a sample pot first.