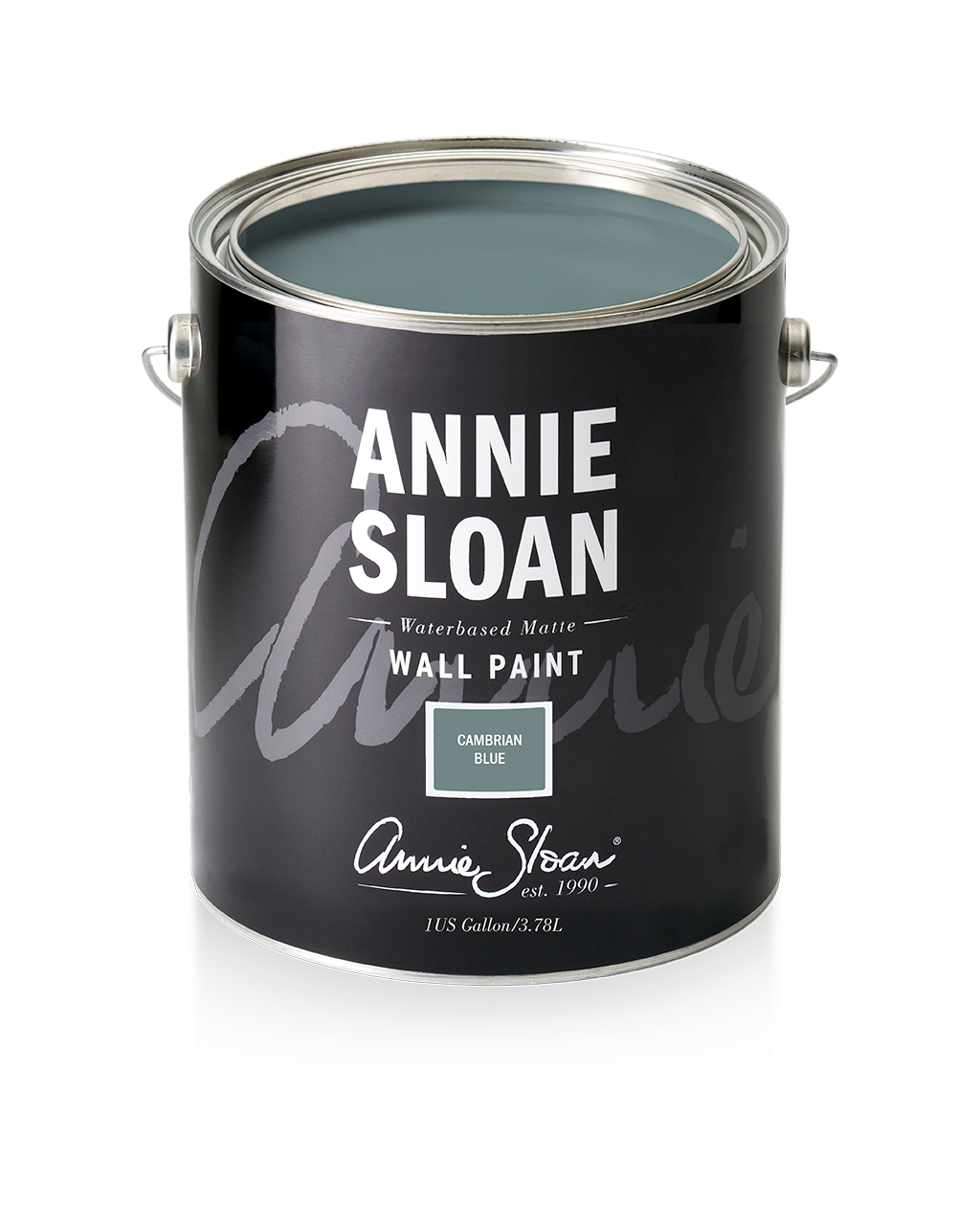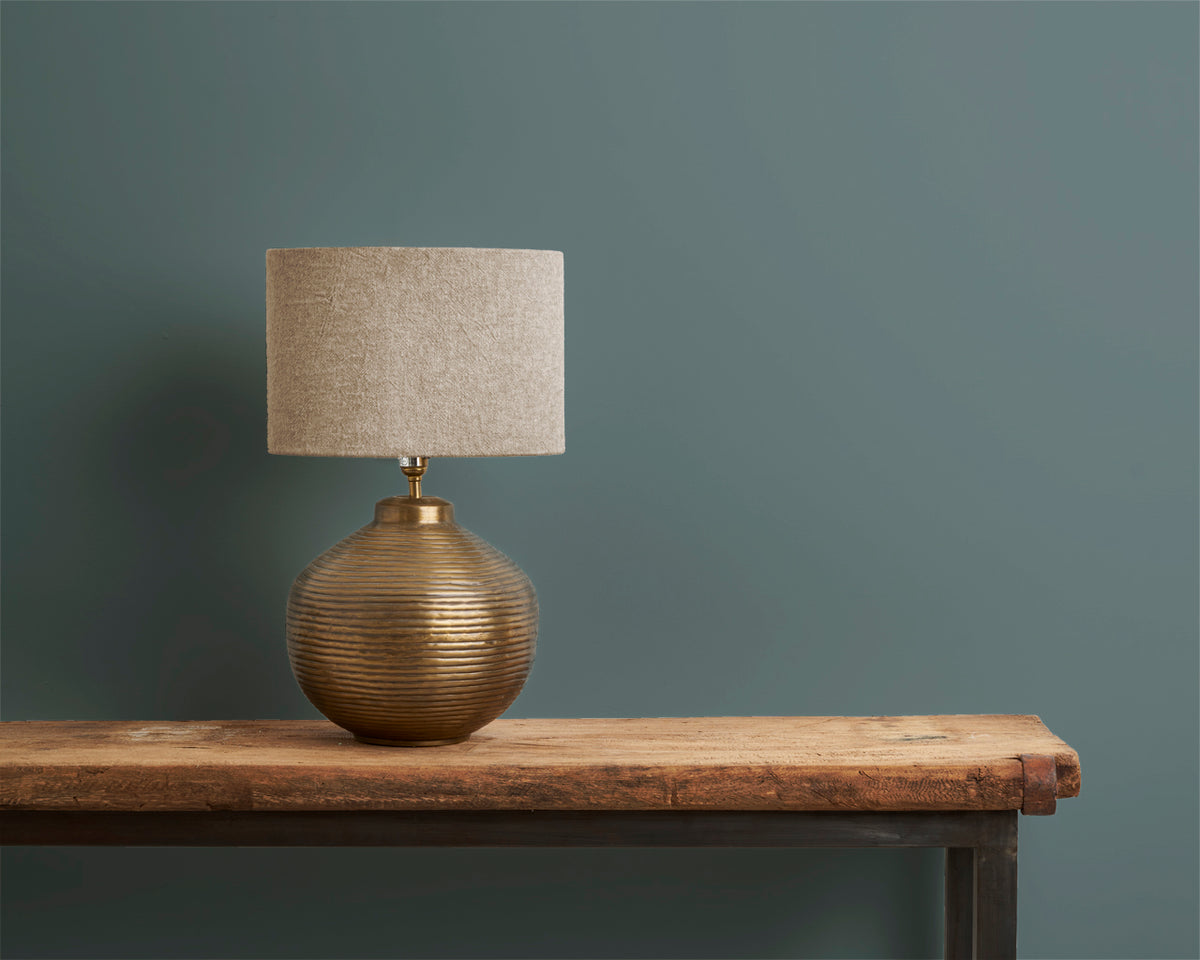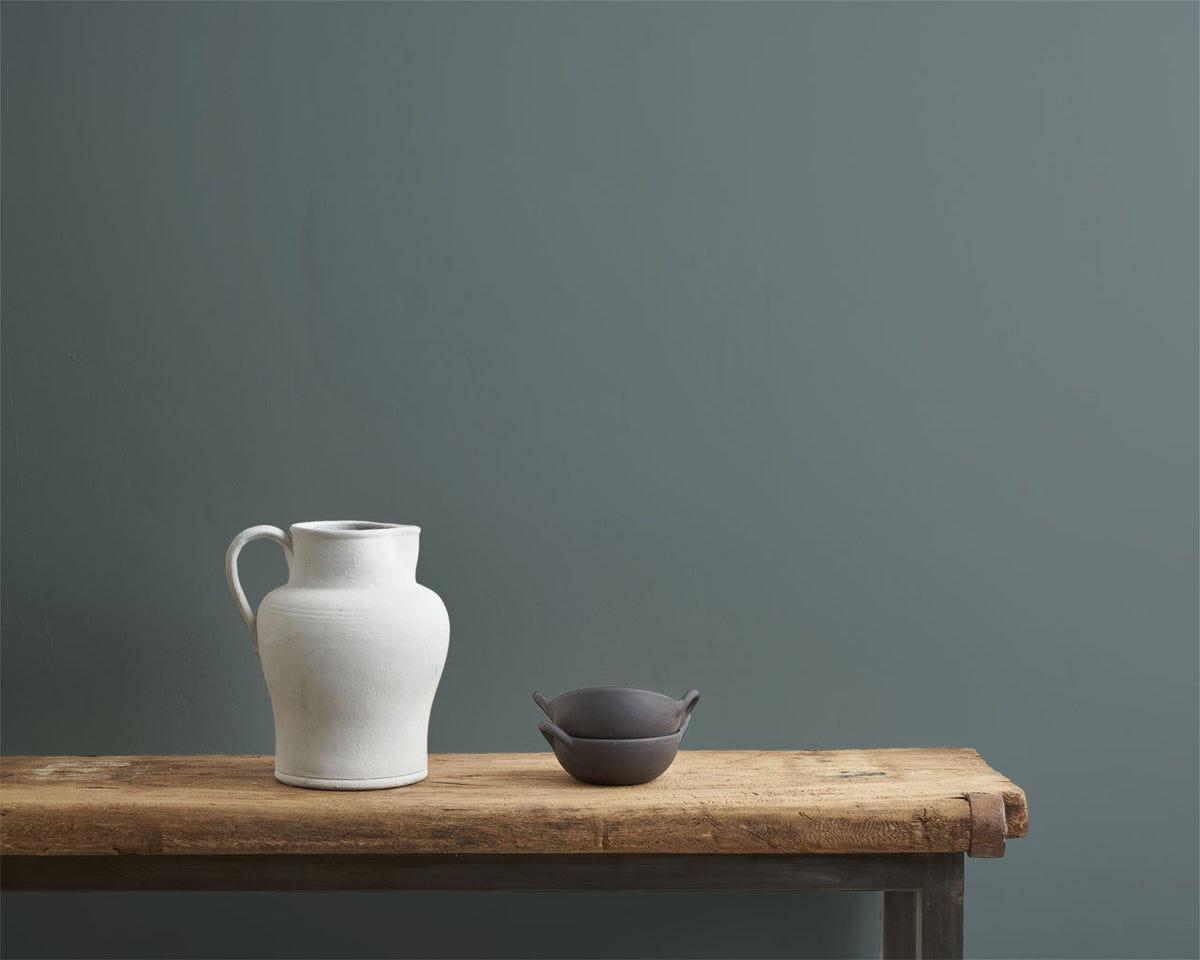 Cambrian Blue is a cool-toned steely blue, like a dark denim. Like dark denim, this perennially cool and hard-working shade will go with everything. The name references the precious clay found in Northern Russian, prized as the rarest and most valuable clay in the world. Cambrian Clay contains a high concentration of silver chemical elements, which we've emulated with the light reflecting grey pigments apparent in this hue.
Not sure which color to choose? The Wall Paint Color Card gives you an accurate color sample.
Available in 4 floz and 1 Gallon tins. 1 Gallon is enough to cover approximately 387 square ft (36 square metres). Coverage will vary depending on surface and application.