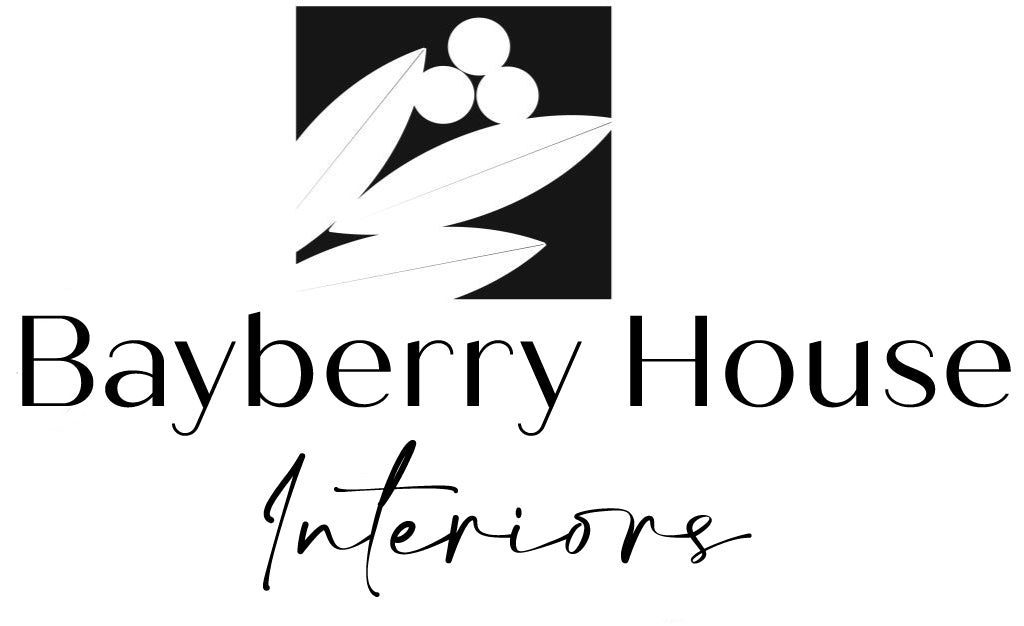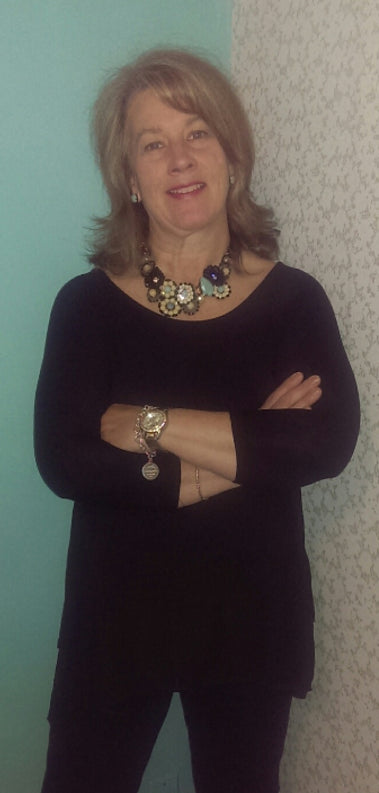 ⬛Schedule an in home design consultation for up to 90 minutes with me, Janet Ostrum, Interior Designer.
⬛Together we will clarify how your home can tell your story through design, while focusing on investing smartly to achieve your vision.
⬛I'll provide you with support, professional advice, design direction, share design ideas, styling tips and more - all tailored to your lifestyle, your budget, and your timeline with the goal of your home telling your story.
⬛At a second meeting you will be presented with specific solutions, products and services to achieve a successful design project.
INCLUDES
90 Minute Consultation
Personal Design Plan
Presentation at Second Meeting