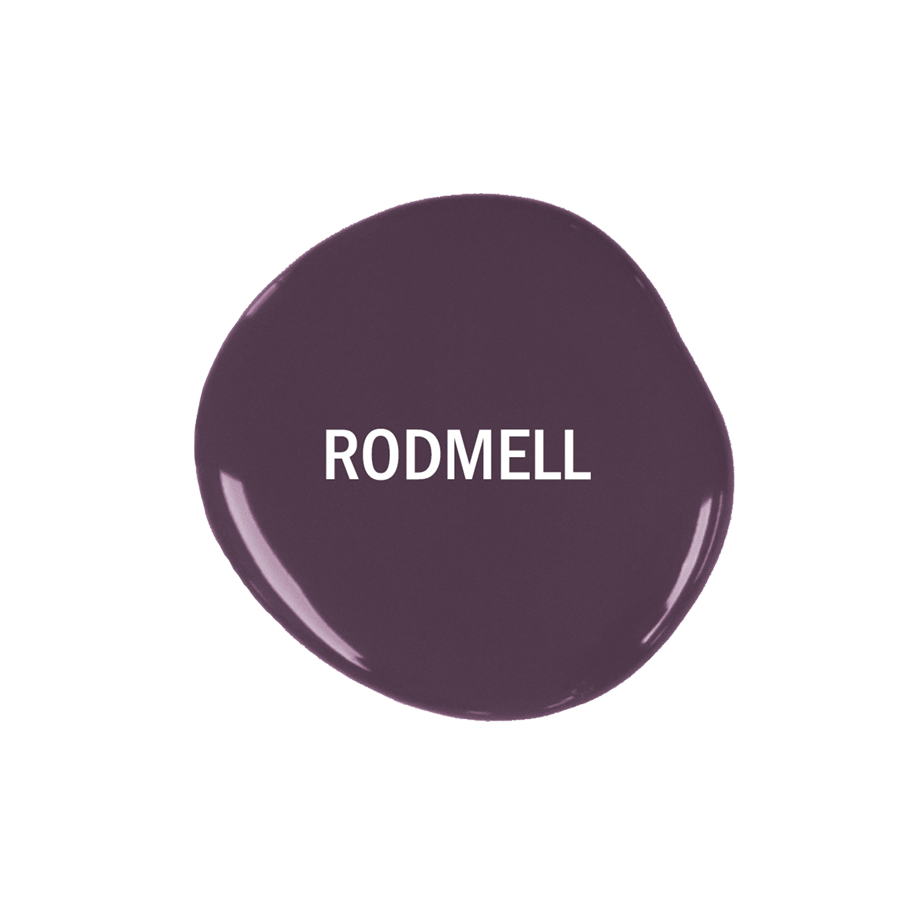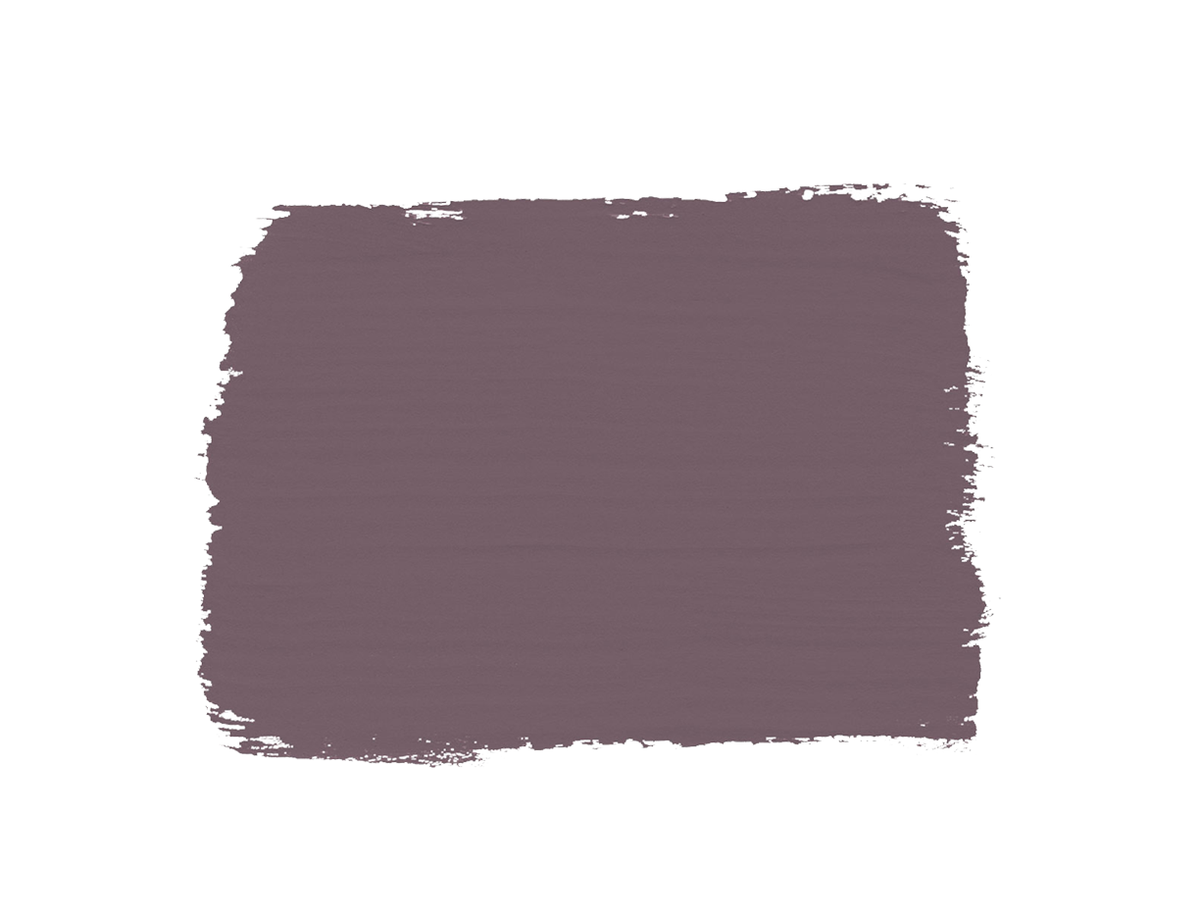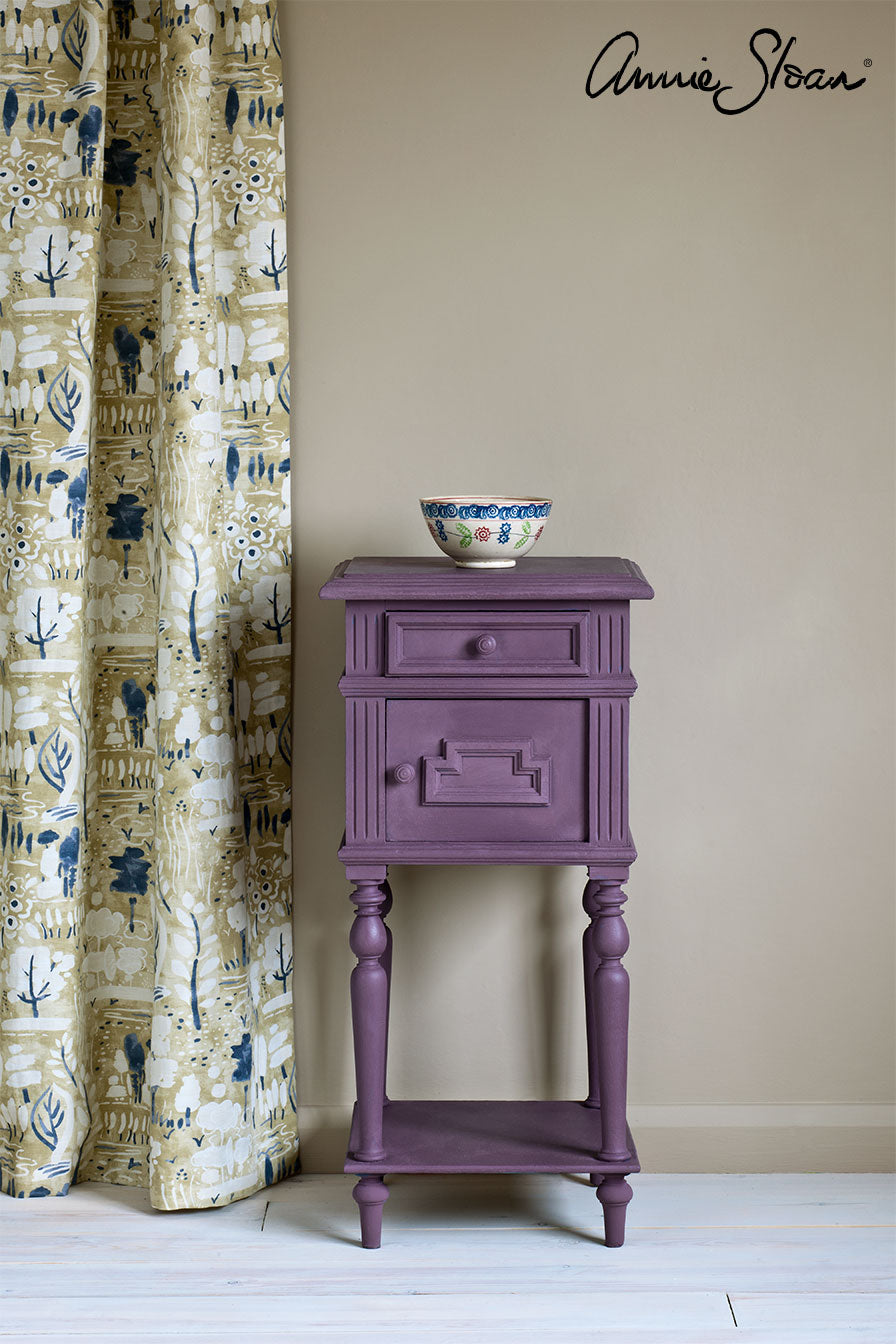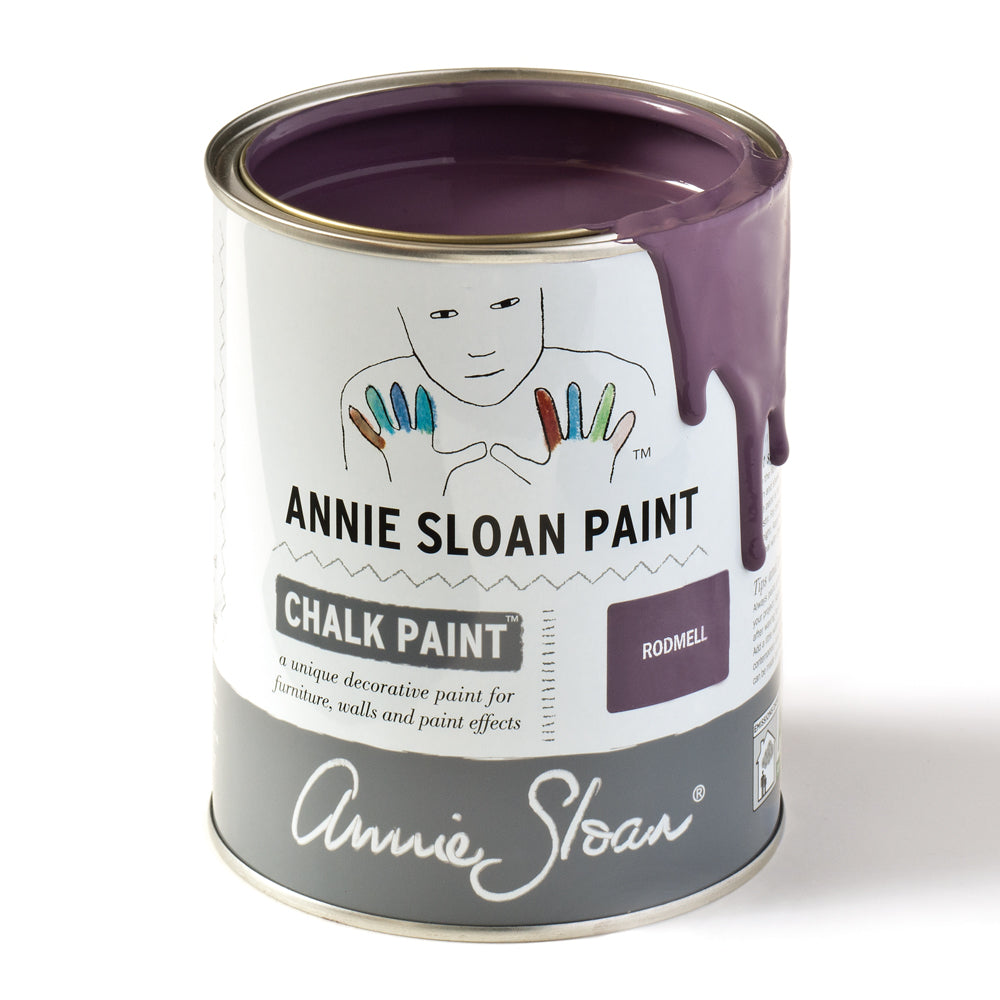 Rodmell is one of three exclusive colours Annie has created as a part of the Annie Sloan with Charleston collaboration. Rodmell is a dusty, damson purple Chalk Paint® colour, influenced by the painterly washes of twilight shades on the walls of the Studio at Charleston, the creative hub of the farmhouse for over 50 years.
Available in 120ml and 1 litre tins.
Please note that paint colours will vary depending on screen settings. We cannot guarantee that paint colours will exactly match the colour you see on screen. If you are in doubt, please request a Colour Card or try a sample pot first.